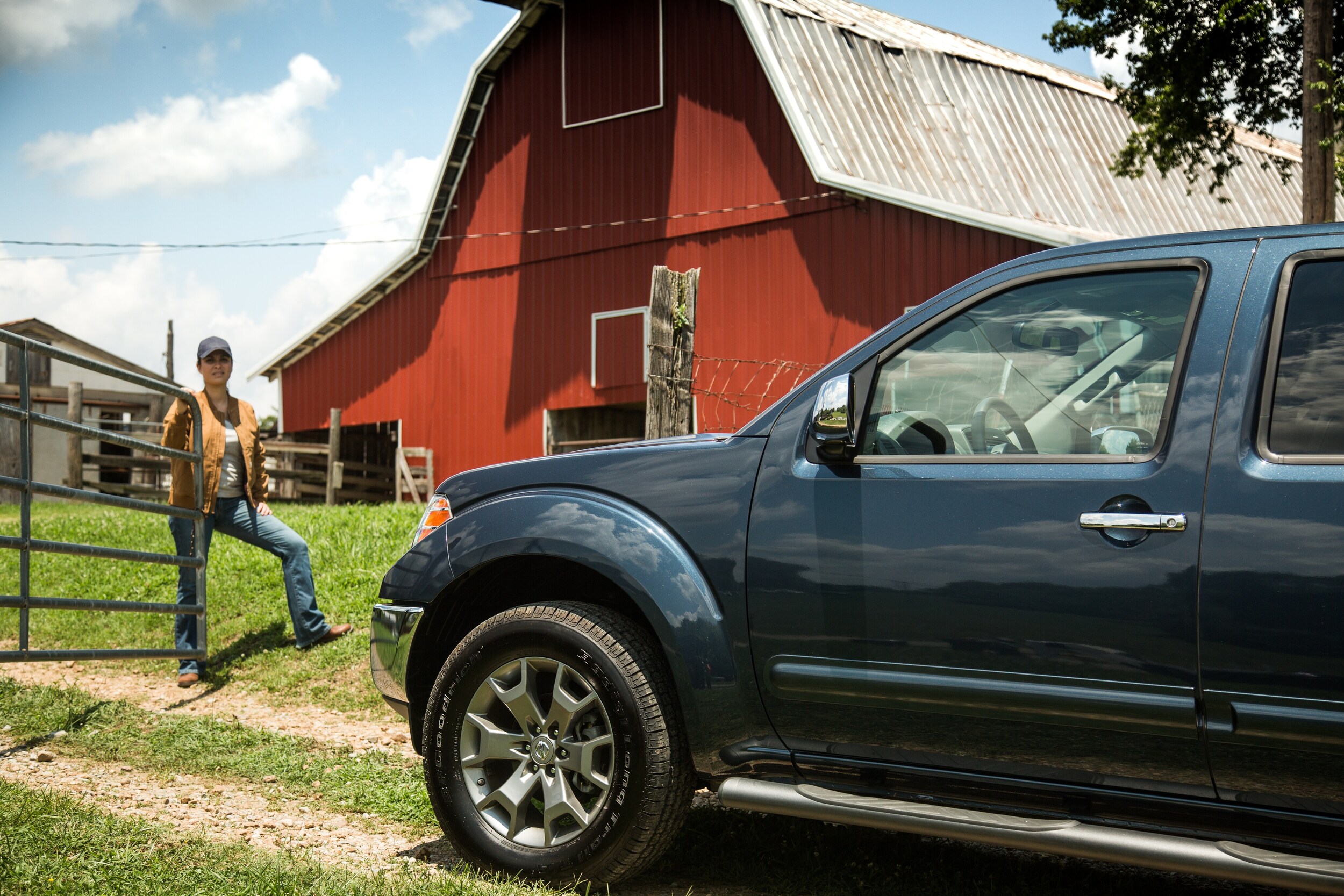 Over your time owning a vehicle, you'll probably find some times where you have to replace parts in it. You can always schedule a service appointment to have a technician handle this, or you can order car parts online. Our Nissan dealership makes the latter option simple with our auto parts for sale! You can easily order Nissan parts online to tackle simple maintenance jobs, and there are also Nissan accessories that can improve your ownership experience in a few ways. Below, we highlight how to order car parts online from our Savannah Nissan dealership.
How to Order Parts for Your Nissan Online
We carry all sorts of genuine Nissan parts at our service center, but you may want to order a part or accessory for your model that we don't have. Ordering these auto parts online is simple and affordable. There's a contact form on our website, and you can follow the link above to find it. This form only requires some basic contact info, details about your model, and the part number you need. We can help you find that part number, too. Once the part comes in, we'll let you know, or you can set up home delivery for some items!
Talk with Our Nissan Service Team for More Help
Our Nissan technicians know what parts you need and can help you find the right match based on the model that you drive. We're happy to highlight Nissan accessories, such as seat covers and decals, as well as discuss why buying OEM parts is better than after-market auto parts. Whatever questions that you have, you can always email or call us, or stop by and see if we have the part you need in stock!