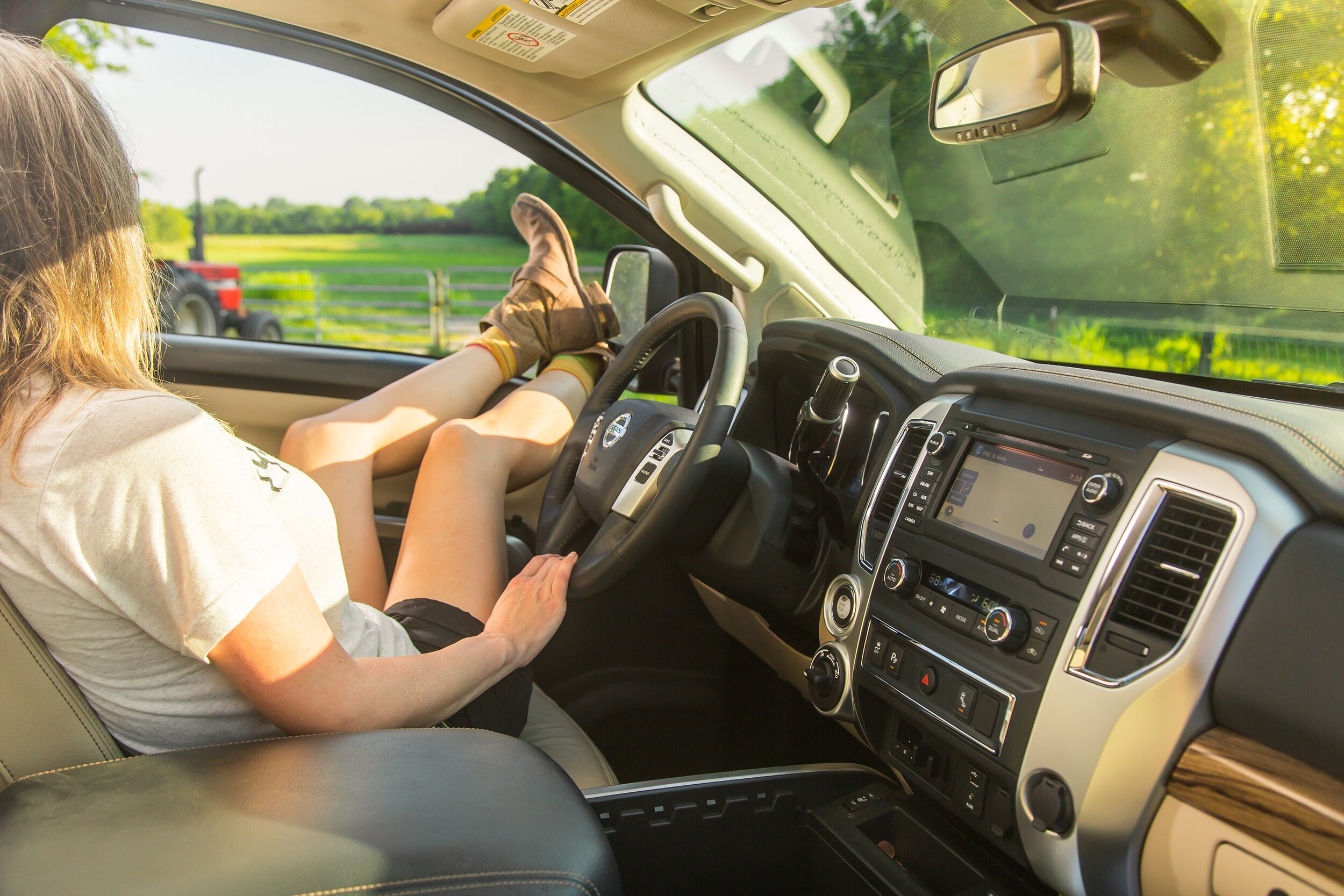 More drivers are trying to sell their car than ever before, and our dealership is happy to buy your car in Savannah, TN. Jones Nissan is a dealership that drivers trust and enjoy working with, and that includes when those drivers want to sell their car and upgrade to a new model. We're happy to buy your car even if you're not buying one from us, and we make this whole process a breeze that fills your pockets! If you have a vehicle you want to move on from, we'll buy your car today, so read on for more details about the process.
How to Sell Your Car in Savannah, TN
To make selling your car easy, we're a dealership that lets you take as much time as you want with this process. We have online tools that give you an estimate of your vehicle's worth, or you can come by for an in-person appraisal and offer. There's no obligation to sell if you don't like our offer. We know that your time is important, which is why we don't lowball you. You'll get a great offer the first time you come to us. Plus, we handle all of the car-sale paperwork for you!
The used car market is holding steady, which means that you can expect more from selling your car than you may realize. We buy cars in Savannah, TN no matter the make and model, and we'll buy older cars, too! We're always looking to fill out our used inventory, and we ensure a hassle-free experience when you sell your car to us. This is true of those trading in their old car for a new Nissan, so be sure to check out our new inventory for cars, trucks, and SUVs that you'll love!
Contact Us About Selling or Trading in Your Car!
Upgrading from your old vehicle is simple when working with Jones Nissan, so if you have any questions about vehicle trade-ins or how to sell your car while getting a great value for it, be sure to contact us today!